Do not miss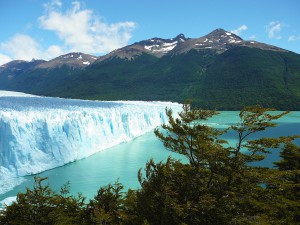 "Finally, an emotion, finally Patagonia", so that our traveler reacted in the face of this earth, vast, desolate and beautiful, stretching from the Atlantic Ocean to the Andes, it lies on the boundary between the glaciers and the steppe; penguins, whales, gray trunks of the trees, the monkey-puzzle … the remains of dinosaurs and petrified woods, in short, a dream, a desire that turns into reality: a trip to Patagonia!
Possibility of combination between different routes, extension / reduction of the time, the choice of means of transport, with or without escort…
You Decide!
| | | |
| --- | --- | --- |
| The whales | Ushuaia – Perito Moreno – El Chalten – Cueva de las Manos – Sarmiento petrified wood – Camarones – Valdes peninsula. | 15 days |
| The penguins | Ushuaia – Perito Moreno – El Chalten – Puerto San Julian – Pietrified Wood national park – Puerto Deseado. | 14 days |
| Patagonia: Argentina & Chile | Ushuaia – Punta Arenas – Torres del Paine national park – Perito Moreno glacier – El Chalten – Valdes peninsula. | 17 days |
The hidden corners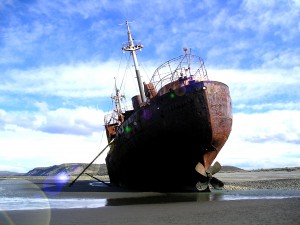 Our recommendations to visit Patagonia go beyond the most known places. We push the traveler to follow in the footsteps of the people living in this region so large and far away from everything: landscapes that delivered a message of peace and nature, wild animals, signs of geological time, the typical gastronomy … and a long path of these endless dirt roads that offer the opportunity to really understand the size, demographics and the social reality of Patagonia.
The places that we suggest you are off the main tourist routes, such as those thousand "nooks and crannies" of our own country so dear to us.