Do not miss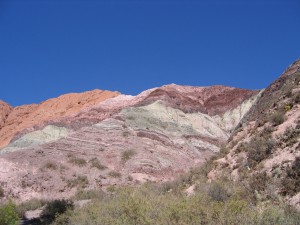 This is a land characterized by the colors, water and dust resistant, strong flavors, especially the faces and personalities of different ethnic groups, rich of their ancestral culture and spirituality of a strong and wise. The landscape, the climate, the faces of people totally change in nearly 2000 miles to the west of Buenos Aires.
| | | |
| --- | --- | --- |
| Full North and west | Jujuy – Salta – Cafayate – Quilmes – Antofagasta de la Sierra – Belen – San Francisco pass – Fiambala – Tinogasta – Chilecito – Villa Union – Valle de la Luna – Talampaya – La Rioja | 16 days |
| Salar & Deserts | Salta – Cafayate – Cachi – Salta – San Pedro de Atacama (Cile) – Salar de Uyuni (Bolivia) – La Quiaca – Quebrada de Humahuaca – S.S. de Jujuy | 13 days |
The hidden corners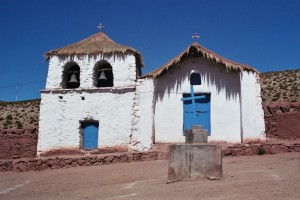 The "royal road" that united Lima to Buenos Aires, in the era of the Spanish colony, has marked the history of a number of cities including Tucumán, Salta and San Salvador de Jujuy. Then there is La Rioja, San Juan, Mendoza and Cordoba. And 'this way that we retrace among the remains of a typical architecture, called colonial and villages in the fertile valleys at the foot of the Andes. The pre-Inca culture still lives with us in the highlands, lunar landscapes and colorful, along the neat rows of vineyards. Let the myth of the Pachamama to the sad reality of the environmental disasters of the gold mines; from the enhancement of ancestral cultures in social struggles, against a sometimes almost feudal system.